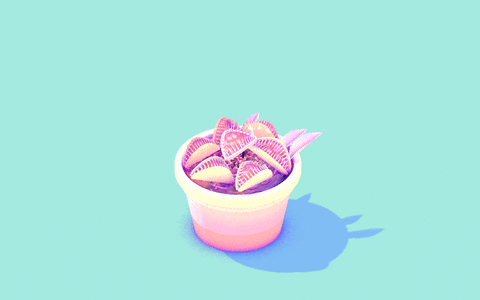 My name is Kit, or you can call me ░░░░░░. (New username in the works)
I'm into drawing, music, video games, animals, character creation, and animation in general. I'm a complete dork for a lot of concepts such as the paranormal, monsters, or just flat-out weird stuff as well~
In full honesty I tend to drop in and out of conversations without fully realizing it, so if I do happen to somehow ignore you or blank out of nowhere, I apologize greatly.
I hope you enjoy my art! Whether or not it's a big piece or a little doodle, any view, favorite, or comment is highly appreciated. <33
I'd love to start a career in animation someday, but that's a goal far from being achieved yet-
I'm usually quiet, and at some periods I do take some time away from dA to control myself from breaking or lashing out at others. I'm not incredibly emotionally stable at the moment, so please understand that I still am human and I do need time to better myself. óvò
But other than those periods, I try to be as active as I can on here and create as much as I can.
If you've made it all the way down here, I thank you for taking the time out of your day to read this.
Have a lovely day, and I hope you enjoy my art~
Stories
Commissions
To Do List
---
❤ Snakes
❤ Drawing
❤ Urban Legends
❤ Music
❤ Youtube/Youtubers
❤ Doggos
❤ Mint Choco Chip Ice Cream
✘ Loud Sounds
✘ Pills
✘ Soda
✘ Fighting/Conflict